Visitation Rights Minneapolis, MN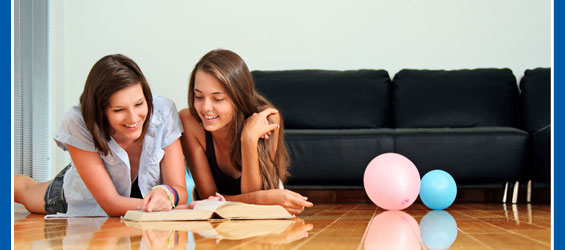 The family law attorneys at Hennek Klaenhammer Law, PLLC located in Roseville, MN provide visitation rights representation to clients throughout the Twin Cities and surrounding area. Visitation is also referred to as parenting time. If you want more time with your child or wish to modify the existing parenting time agreement is some manner – we can assist you with that.
Parenting time includes:
Weekends and holidays
Weekday evenings
Overnights
Extended Vacation time
The "Right of Refusal" – allows you to see your child if the other parent is unavailable during their allotted parenting time
Having a visitation plan or parenting plan in place will help your child(ren) adjust to this difficult and confusing time in their lives. It allows for the child(ren) to develop a routine for spending time with each parent and it gives them a sense of security through all the uncertainty of a divorce or contested custody case. Child support and visitation are two very different things. They are both for your child, but are mutually exclusive. You can still see your child even if your child support payments are not up-to-date. These are all issues we can assist you with in determining a permanent visitation schedule
Shifts at work change, living situations change, let us help you find the best visitation schedule for you and your child. As always our lawyers are here for you to ensure everything goes as smoothly as possible.
Please call Hennek Klaenhammer Law, PLLC today at 651-633-4400 to discuss these issues or any other questions.