Uncontested Divorce Minneapolis, MN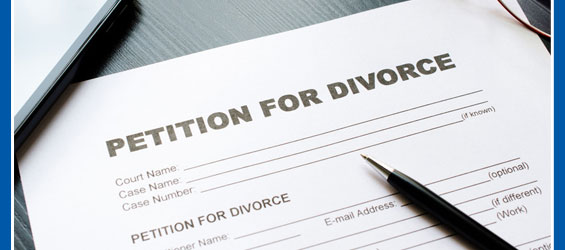 The divorce attorneys at Hennek Klaenhammer Law, PLLC located in Roseville, MN handle uncontested divorces for clients throughout the Minneapolis, MN region. We promote amicable resolutions to divorce actions whenever feasible.
Uncontested divorces indicate that both partners agree on everything:
You can have an uncontested divorce without both parties needing an attorney. Uncontested divorces do not require a trial and may need only one attorney to draft the paperwork. Both parties must read and sign the agreement. The terms of your divorce can be friendly and easier than a contested divorce, and our firm is here to serve you.
This isn't the best option for every couple, especially with children and property involved. Uncontested divorce is affordable and is less damaging for your family. It is the amicable way to end a marriage.
As always our lawyers are here for you to ensure everything goes as smoothly as possible.
Please call Hennek Klaenhammer Law, PLLC today at 651-633-4400 to discuss these issues or any other questions.