Property Division Minneapolis, MN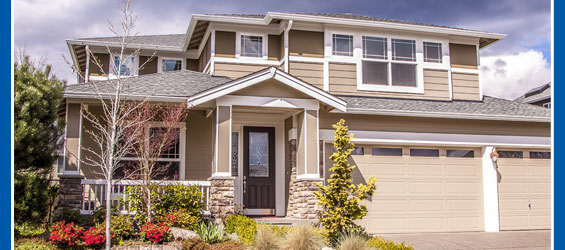 The law firm of Hennek Klaenhammer Law, PLLC located in Roseville, MN has years of experience with all types of divorce cases. We understand that this is a difficult time in your life and we will do everything possible to make things easier on you and your family. One of the main things you need to decide during divorce proceedings is division of property.
There are many different aspects to consider when dividing property. It can be difficult to determine who receives which assets and to make sure it is a fair and equitable division. You need to make sure you are comparing pretax assets versus cash assets or post-tax assets.
There are two types of property:
Non-marital property

– property acquired before the marriage, property acquired during the marriage but given as a gift or inheritance to only one party and items excluded from the division by a pre-nuptial agreement

Marital property

– property acquire by both parties during marriage, including real property, personal property, retirement and investments.
Marital property must be divided equally; obviously houses or vehicles cannot be split in half, so one spouse must buy the other out or the asset must be sold. Non-marital property is typically awarded to the party who acquired it, unless the Court believes it would be inequitable, given all the circumstances.
These factors are difficult to distinguish and must be handled in a legal manner. Our experienced property division attorneys can help you come to a fair and equitable conclusion for both parties.
Please call Hennek Klaenhammer Law, PLLC today at 651-633-4400 to discuss these issues or any other questions.