Roseville, MN Probate Law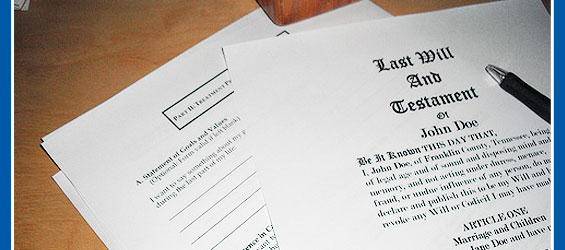 The attorneys at divorce lawyers Hennek Klaenhammer Law, PLLC located in Roseville, MN handle all aspects of family law including probate law. Probate law comes into effect once someone passes away. Property ownership and personal effects must legally transfer to those listed in a person's will. If there is no will, the people that will receive that property have to be designated by State law.
Our probate law services include:
Drafting a will
Power of attorney
Remarriage concerns
Estates
Your Will is the most important document you can create detailing who is to receive what you're your death. It is very important to constantly update this document especially in the event of divorce or remarriage.
Power of attorney is a very important person to put in place whether it is to act on the behalf of an elderly or ill person or in the event of a divorce. The power of attorney is told exactly what transactions to execute. It is immediately dissolved once you file for separation or divorce.
It is very important upon filing for separation or divorce to update your beneficiaries on any and all accounts. That way the correct person would receive your benefits upon your death. While the law does allow your former spouse certain benefits while they were listed as beneficiary, it is important to keep those documents updated as soon as any life change occurs.
Please call Hennek Klaenhammer Law, PLLC today at 651-633-4400 to discuss these issues or any other questions.