Divorce Lawyer Roseville, MN
Steve Hennek and Leigh Klaenhammer are experienced divorce lawyers located in Roseville, MN serving the entire Minneapolis and St. Paul metro area, as well as greater Minnesota. A divorce affects one's life at every level. At Hennek Klaenhammer Law, PLLC, our Minnesota divorce attorneys understand the emotional and financial impact, and the stress created by the breakup of a marriage. It is because of that compassion that we strive to work closely with our clients to ensure that the divorce process and life adjustment and life adjustment is as smooth as possible. Whether our clients wish to pursue litigation or mediation, our Minnesota divorce attorneys assure the highest level of personal attention and responsiveness.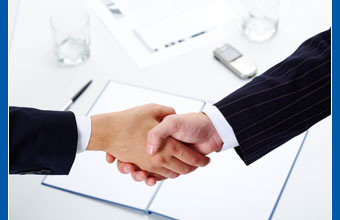 Our divorce law services include:
Please call Hennek Klaenhammer Law, PLLC today at 651-633-4400 to discuss these issues or any other questions.