Minneapolis Paternity Lawyer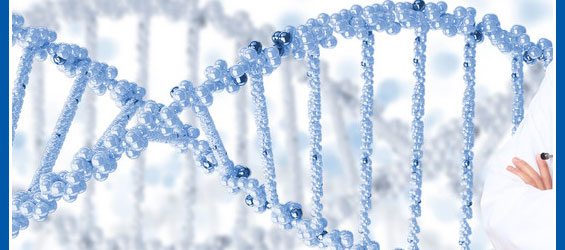 Hennek Klaenhammer Law, PLLC located in Roseville, MN handles all aspects of family law including paternity concerns. Divorce is difficult on everyone involved, it can be even more so if the issue of paternity is raised within a case. If the child is not yours you don't want to have to pay child support for them whereas if the child is yours, you don't want to lose custody of them. Paternity helps answer some of those questions.
There are two main ways to determine paternity:
Genetic testing

– a DNA sample is taken to determine the child's father

Recognition of parentage

– this is a sworn statement made by both parents recognizing who the father of the child in question is
It is very important to know your rights under either of the foregoing scenarios. Discuss this with one of our paternity attorneys as soon as possible. Once paternity is established, custody, parenting time, child support and more can be determined.
Please call Hennek Klaenhammer Law, PLLC today at 651-633-4400 to discuss these issues or any other questions.