Parenting Time Minneapolis, MN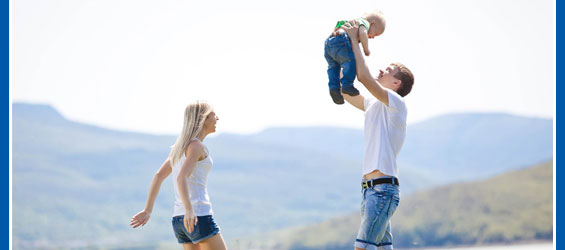 The family law attorneys of Hennek Klaenhammer Law, PLLC located in Roseville, MN only handle all aspects of family law including parenting time. We understand how difficult divorce and custody disputes can be especially on your children. Minor children are the most important aspect in any divorce. Our attorney's will help parents determine the best parenting time schedule that fits your family dynamic and addresses the best interests of the child.
Our Minneapolis family lawyers understand how important parenting time is to a child's well being. Let us work with you to assess the case and set the best parenting time plan for your family. This can include weekends, evenings, overnights, school holidays, or other arrangements. A regular routine is very important for your child(ren).
Parenting time can be changed or modified depending on various life situations. You will need to show that it is in your child's best interest to add or reduce time spent with the other parent. We can assist you in all parenting time aspects. We will keep you informed and advise you throughout every step of the process.
Please call Hennek Klaenhammer Law, PLLC today at 651-633-4400 to discuss these issues or any other questions.