Minneapolis Divorce Appeals Lawyer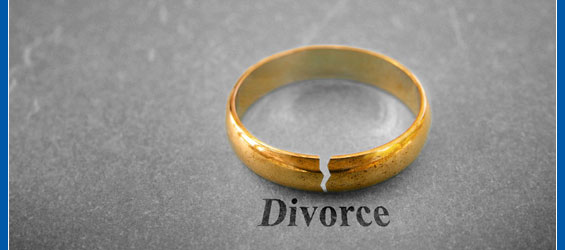 Divorce attorneys, Steve Hennek and Leigh Klaenhammer, are experienced divorce lawyers located in Roseville, MN serving the entire Minneapolis and St. Paul metro area. Our law firm understands that divorce is complex and difficult issue and sometimes both parties do not leave with what they want. Under the right circumstances, you can file an appeal.
In order for a divorce appeal to be accepts you must provide the following proof:
The decision was an abuse of discretion

– trial court misapplied the law making the wrong factual determinations

The decision was not based on substantial evidence

– you can plead that the jury did not take the child's best interest into account and sympathized incorrectly without weighing all evidence

The decision failed to follow legal principles

– this is a tough thing to prove, but your Minneapolis divorce lawyer can help
Appeals can be a lengthy process. Nothing will change from the original ruling until the appeals decision is made.
In order to decide if an appeal is right for you, talk to your Minneapolis divorce attorney. If you are unable to move on with your life because of the court ruling, an appeal may be your best option. We will work with you to decide if this is right for you. We will always keep you informed every step of the way. Communication is important and we want to make this as easy as possible.
Please call Hennek Klaenhammer Law, PLLC today at 651-633-4400 to discuss these issues or any other questions.