Collaborative Divorce, Minneapolis, MN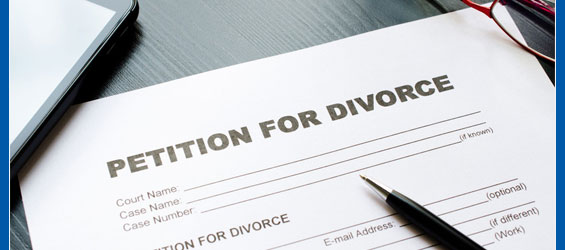 The divorce attorneys at Hennek Klaenhammer Law, PLLC conveniently located in Roseville, MN offer a variety of divorce legal options to clients throughout the region. In addition to contested divorces, reaching agreement through alternative dispute resolutions is another option. In this circumstance, both parties are usually in agreement and wish to move forward having to have a judge determine any issue. This type of divorce is usually more civil and less complicated. That doesn't mean child support, custody, spousal support or property division aren't still factors to be ironed out.
The benefits of a reaching an agreement using an alternative resolution process includes:
Minimizes conflict
Quicker than contested divorce and trial
Promotes cooperation and respect between parties
Generally cheaper as it tends to not include a trial
Allows both parties to control the outcome of their case, instead of the leaving it to a judge
Please call Hennek Klaenhammer Law, PLLC today at 651-633-4400 to discuss these issues or any other questions.